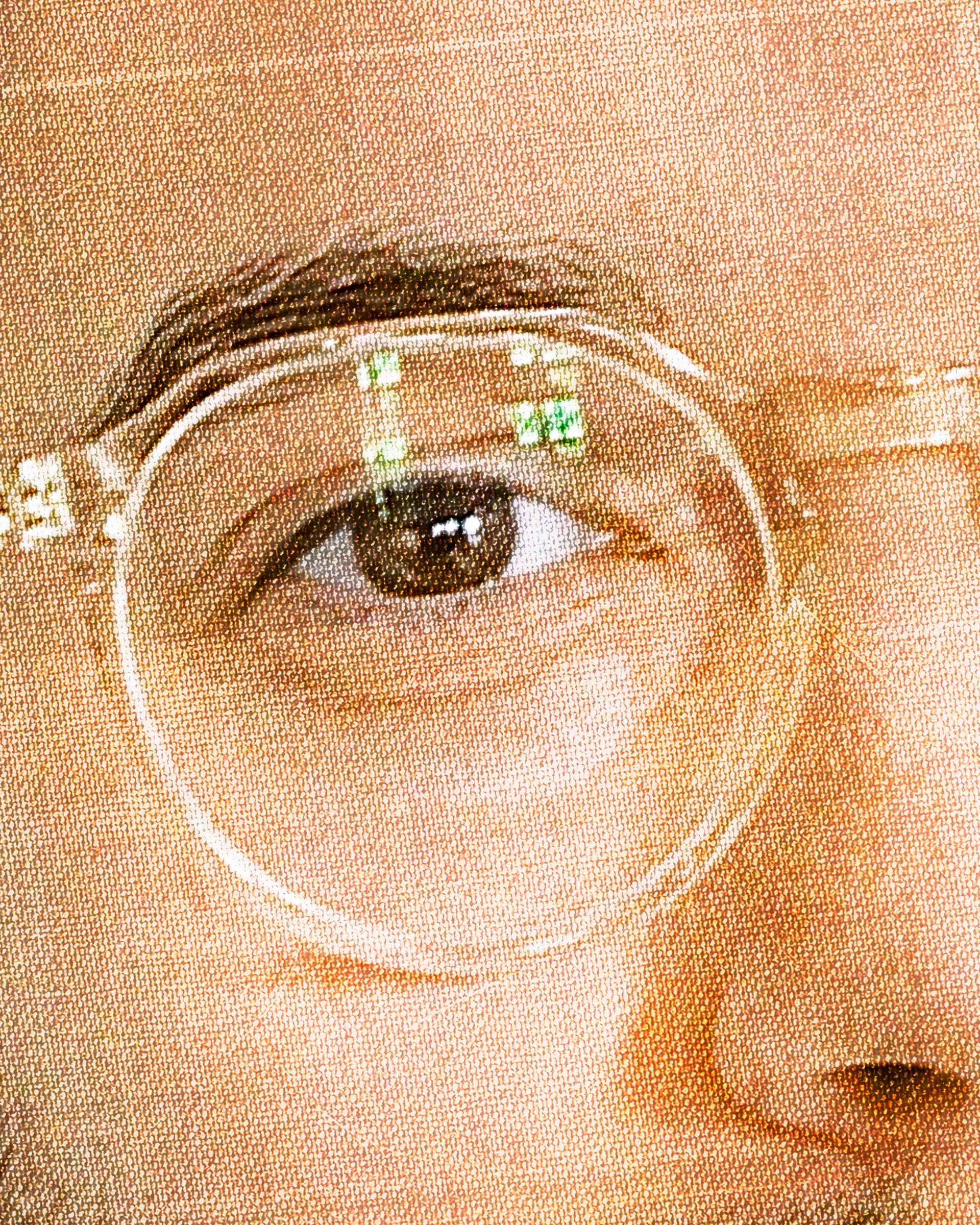 i'm Diego Stedile, from 96, based in Santa Catarina, Brazil. graduated in Advertising and Social Communication by University of Vale do Itajaí (UNIVALI-SC). working since 2014 as a designer and content creator, for many years for advertising agencies. 
in 2016 i founded @escutai, a Brazilian vehicle about pop culture and entertainment, to develop my creative ideas, mixing design and content with editorial writing.
things have evolved, and today escutai is special project, our special source of non-obvious content in BR, covering 24h of different aspects of music, cinema and tv shows.
currently, i work as editor-in-chief and art director of all content made at @escutai and in some projects remotely.
founder, art director, community manager, editor-in-chief and other stuff
séries em cena, 2021 - 2022
cofounder, social media and art director
boutique do pão de ló, 2019 - 2020
bpm comunicacão, 2018 - 2019
wi propaganda, 2016 - 2018
univali, universidade do vale do itajaí
advertising and social communication, 2014 - 2018
design, art direction, content creation, music curation, pop culture, copywriting, community managing
i love merging my design and writing skills together with relevant topics that I like to keep up with
i'm usually the creative person in several projects in which I get involved because I believe in that. i identify a lot with content creation for digital media, with music, cinema, tv shows, photography and digital design.

​​​​​​​